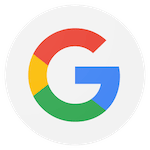 I've been working with Missy for 7 months now, and what started as a few sessions to get in shape for my wedding, turned into a new lifestyle! I look forward to training with Missy every week and have even upped my sessions from 1x to 2x. She programs challenging sessions that push me out of my comfort level and leave me feeling accomplished.
As someone who was scared of the gym and only dabbled in yoga/pilates, I can see and feel the difference with personal training. Not only do I feel stronger, but I notice an improvement in mood and energy on the days I see her - not to mention I love seeing some new muscles coming in when I look in the mirror :) Thanks Missy for everything!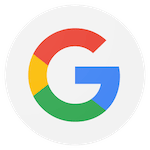 Missy is the best find ever on NextDoor! I remember my first Personal Training session with her one year ago. I admittedly had a hard time getting through a few rounds of 1 minute of cardio. She never made me feel badly about it or like I was unfit. Missy programmed workouts for me that looked deceivingly easy on paper, but always managed to challenge me and leave me feeling accomplished. Within just a few months of working with her, I was able to do high intensity cardio workouts for a straight 20 minutes. We have transitioned to Virtual Training since COVID and it has been just as effective as in person. I have lost 30 pounds since training with Missy, including 10 pounds during this pandemic! She still can see me to make sure I am moving safely and it feels like she is right there with me. She brings a level of professionalism that is hard to find, and I always feel connected and supported by her. If you are looking for a trainer to get you excited about fitness, I highly recommend Missy!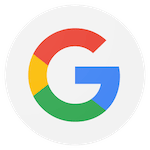 I started training with Missy in a group setting at my work. She trained us in the conference room with minimal equipment, but the workouts were tough and efficient. We've recently switched to virtual trainings and I am just as satisfied with the workouts! I usually stick to 30 min classes. The workouts are creative and quick. I get bored working out at home, but Missy keeps me motivated and engaged. She is quick to correct my form and call me out when I'm being lazy, but she also recognizes my current limitations. She's great at making adjustments on the spot and giving modifications for injuries. Definitely recommend!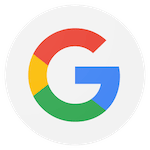 I have been a client of Missy's for about a year and a half. My original intention was to improve my form, but very soon I found that I really enjoyed the 1:1 sessions and it dramatically improved my overall accountability to my own health. I began to see muscles that I had no idea existed on my body! I have since participated in Missy's group training classes as they were available, and now we are 100% virtual. These different environments and (unexpected) transitions have been seamlessly handled by Missy. She is calm, focused, and cares deeply for her clients. She is easily accessible, communicates to her client base in a variety of ways, and you always feel that you have her 100% focus. I intend on having Missy as my trainer for the long haul. My ongoing journey to healthy me wouldn't be the same without her!!!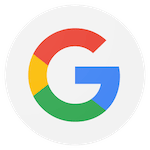 I've been joining Missy's training classes virtually the last few weeks. It is a lot of fun and she comes up with different challenging workouts to do each class. I have been a lot more motivated to workout during quarantine as a result. I highly recommend her classes and training!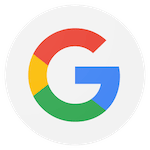 Highly recommend Missy's group fitness classes! She's a great trainer--approachable, friendly, and fun, but still pushes you to do your best and improve each week. Her group classes are excellent for friends or corporate teams wanting to work out together.