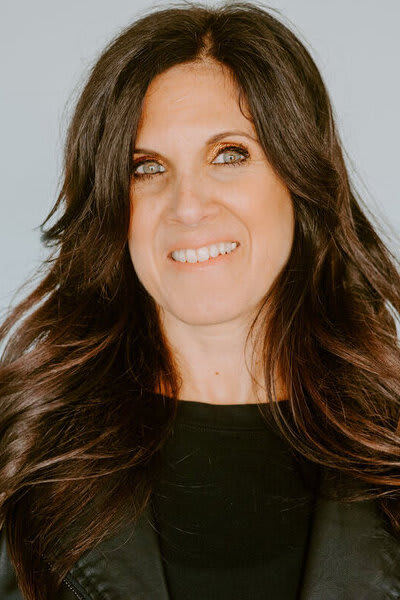 Missy Berkowitz
I spent 18 years in the Corporate World, "living the dream". Like many other women, I prided myself on being independent and living that balanced life. I got to do all the things: buy a condo, travel the world. Yet, I was not fulfilled.
At the end of 2017, I finally made a very big change. I left the corporate world and my job as an Associate Director in IT (which is just a fancy way of saying I managed a small team of Business Analysts). I took a big leap of faith to pursue the exciting possibilities of starting my own business. I surrendered totally and happily to the universe telling me it was time to follow my heart and my passion.
My whole adult life I have been healthy and active. I have always been head over heels in love with working out. It knew it was time to professionally enter the Health and Fitness world. I began my journey by becoming a Certified Personal Trainer through NASM in February (of 2018), and most recently, I received my Behavior Change Specialist certification as well as StrongBoard Trainer and Group Trainer certifications.